Fabric > Magnificent Blooms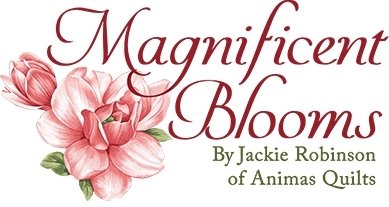 This is a collection that is really well-named, as its blooms are truly magnificent! The featured bloom is a delicate white calla lily, beautifully painted and surrounded by other colorful flowers. The collection also includes a beautiful floral panel on a richly textured black background and a stunning border fabric.

Coordinating wave texture fabrics and prints compliment the collection.