Learn to paper piece an easy "directionally challenged" arrow block in colors of your choice (great for scraps!), and place it on a shirt you can wear or a bag to carry your sewing projects!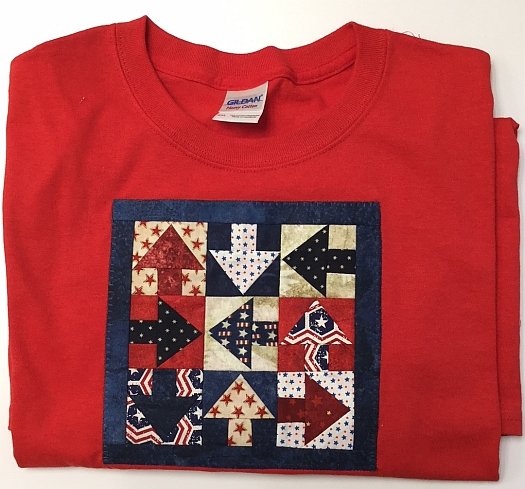 Class Date: Saturday, July 14th, 12:30pm - 3:30pm
Supply list will be provided upon class registration.